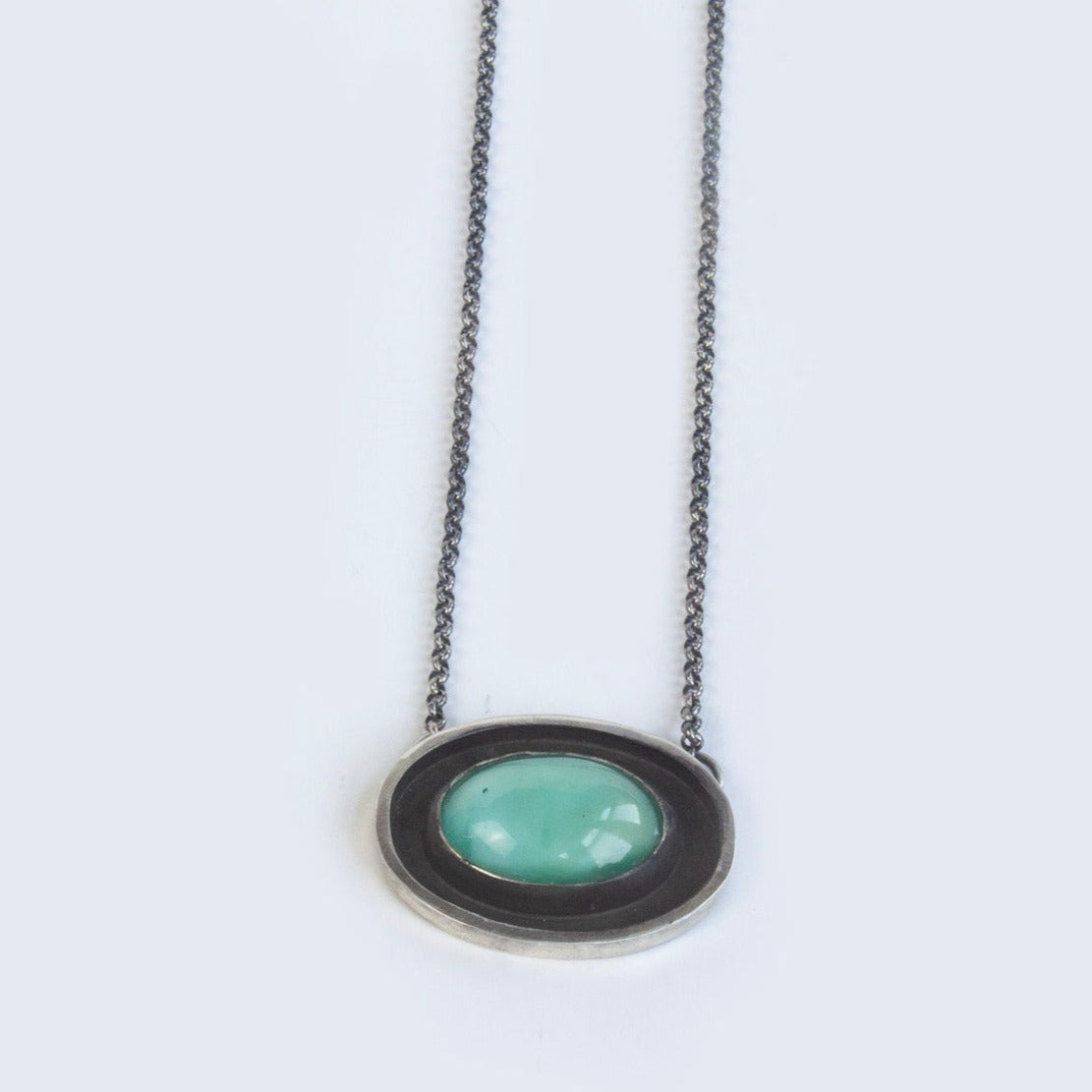 Glowing Shadow Box Necklace
Experience the allure of vintage elegance with our handmade Vintage Glass Cabochon necklace. This exquisite piece features a stunning vintage glass cabochon, delicately showcased within a shadow box style pendant. The intricate wire frame and subtle patina detailing add a touch of artistry and vintage charm, making this necklace truly unique.
Each vintage glass cabochon holds its own story, with colors and patterns that evoke a sense of nostalgia. The shadow box style pendant adds depth and visual interest, while the wire frame adds an elegant touch. With its timeless appeal, this Vintage Glass Cabochon necklace is the perfect accessory to elevate your style and add a hint of vintage sophistication to any outfit. Embrace the beauty of the past and wear a piece of history with this meticulously handmade treasure.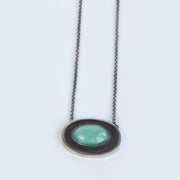 Glowing Shadow Box Necklace